See Why We Are Recognized As A Top 10 ServiceNow Solutions Provider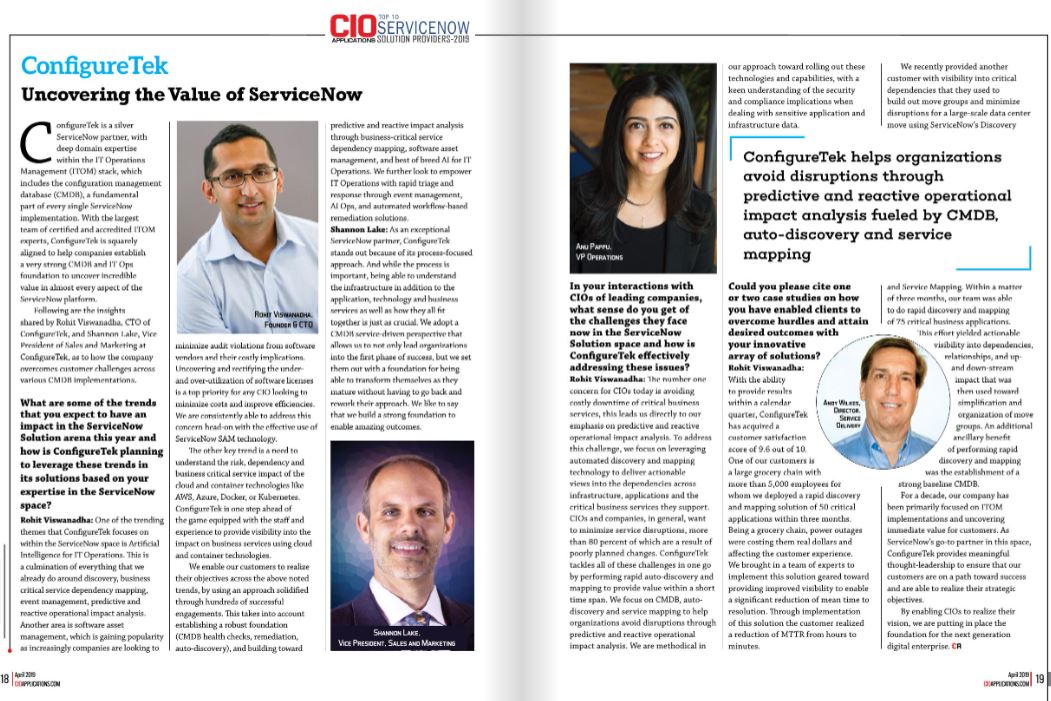 Proven track record with numerous fortune 500 clients

Hundreds of successful projects across numerous industries

Certified and experienced consultants and thought leaders

Emphasis on best practices, "lessons learned," and strategic guidance

 Unique implementation accelerators to drive immediate value

Accelerated Results & Substainable Value Accross Your Business Platforms
We specialize in Implementation, Staff Augmentation, and Consulting Services across ServiceNow software, along with other IT Operations vendor portfolios. Our unique Foundations™ are designed to get IT organizations up and running with a rock solid foundation with all the bells and whistles
Check Out How We Have Improved The Lives Of Our Clients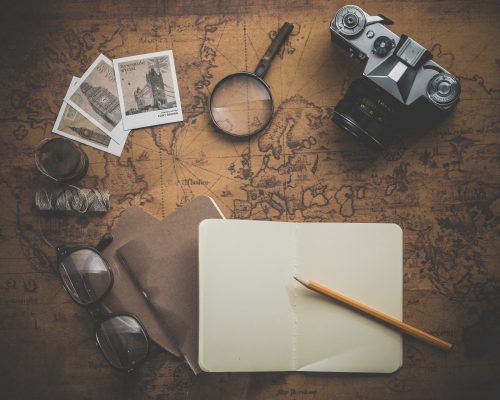 RAPID MAPPING FOR DATA CENTER MIGRATION
This is one of our many reference projects with large scale enterprise customers. In this project, we mapped hundreds of large scale maps within a short time frame. In this particular project, we performed accelerated mapping and discovery as an instrumental and time critical element of a data center consolidation effort.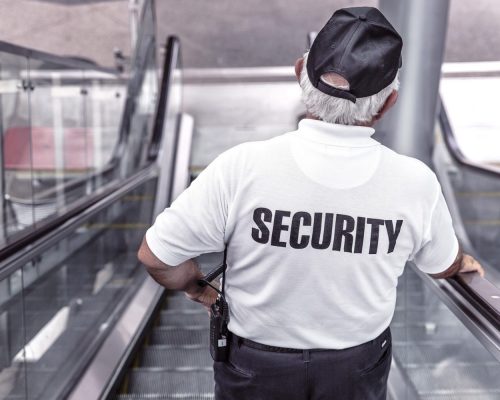 SECURITY OPERATIONS
We have been involved with the largest security operations projects this year. In this project, we first established a strong foundation to allow the customer to actually consume the benefits of a security ops project. In this particular large scale project we established discovery, mapping and event to provide critical insight in understanding objective impact and resolving incidents quickly.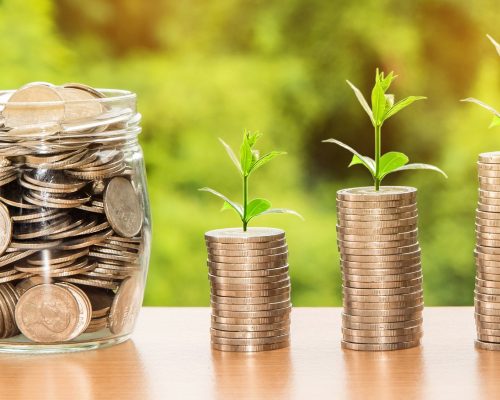 IT BUSINESS MANAGEMENT STRATEGY EXECUTION
With strong expertise in IT business, financials, cloud and strategy, we work with several customers in helping them transform their business by implementing a strong foundational strategy. For this project, we established the foundation with a baseline CMDB, and service mapping. Helping the customer gain comprehensive understanding of their app portfolio.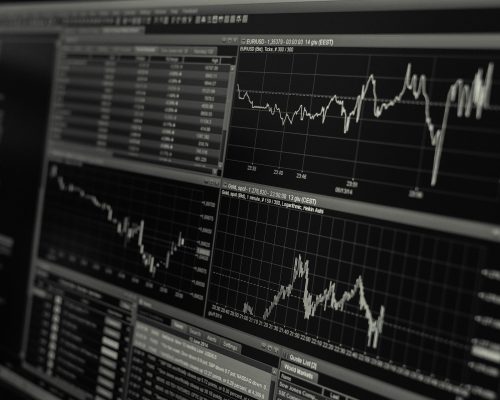 SERVICENOW Event Management
In this large scale project, we implemented ServiceNow's event management module at a large US based insurance provider which included a migration of events and integration sources from CA's SOI tool into ServiceNow's event management solution. By combining the power of the platform, we were able to significantly reduce MTTR.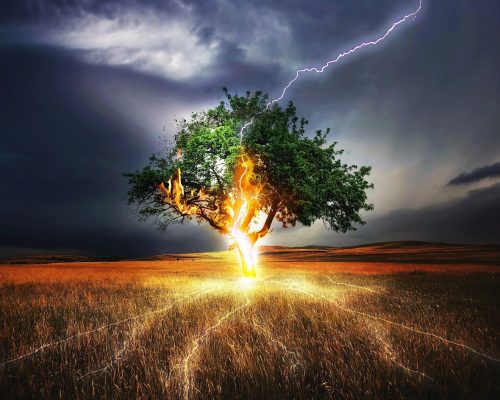 SERVICE MAPPING & IMPACT ANALYSIS
In this project, we worked with a large airline to help discovery and map the check in kiosks. This enabeld the airline to perform objective impact analysis on a proactive basis when required but also in a reactive basis when security or other kinds of incidents occurred. This data was combined with asset data to provide a comprehensive CMDB solution.​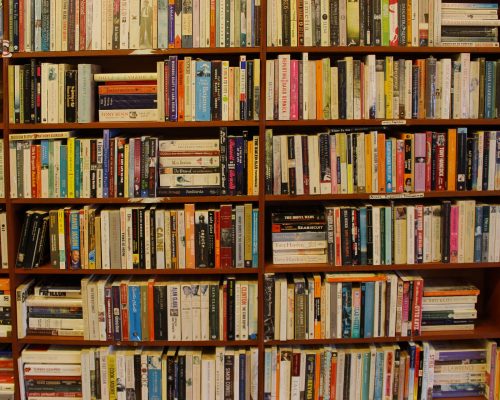 CMDB and CSDM Assessment
Having completed hundreds of CMDB assessments, we have gained critical insight in establishing the absolute must have foundation to extract value out of ServiceNow implementations. We drive value by highlighting the need for basic impact analysis, inter dependency mapping and asset management.

ConfigureTek's unique approach towards ServiceNow implementations – focusing on accelerated results and sustainable value across the platform. ConfigureTek's industry-leading capabilities and track record of success around ITOM implementations have yielded a strong CSAT (Customer Satisfaction on the ServiceNow portal) score of 9.6 out of 10.