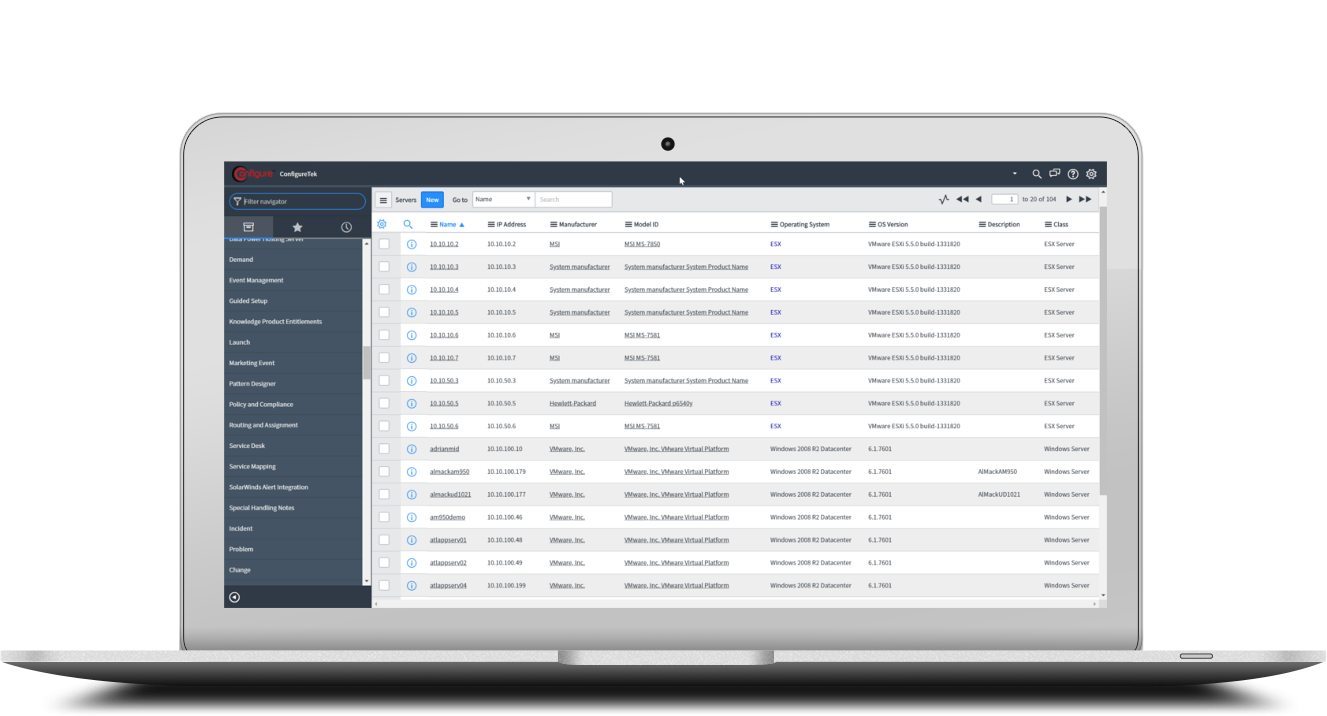 CMDB Health Check™
Get your CMDB checked – don't wait until IT falls apart
Check out our 45-minute CMDB evaluation, the CMDB Health Check™
ServiceNow Staffing
Quality experts of any kind; yours for any amount of time
Ever needed a quick fix or some help with ServiceNow, but didn't want to manage another big project? Just need help for 1 day (or 1 week)?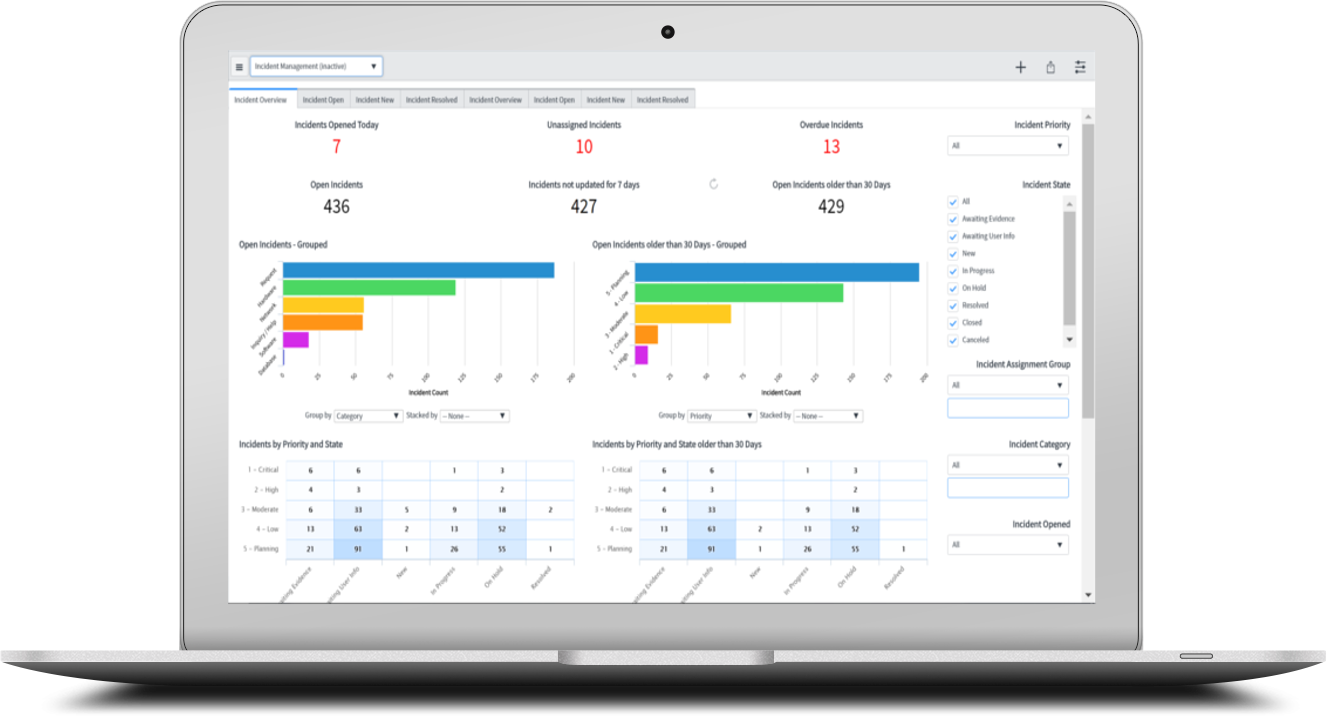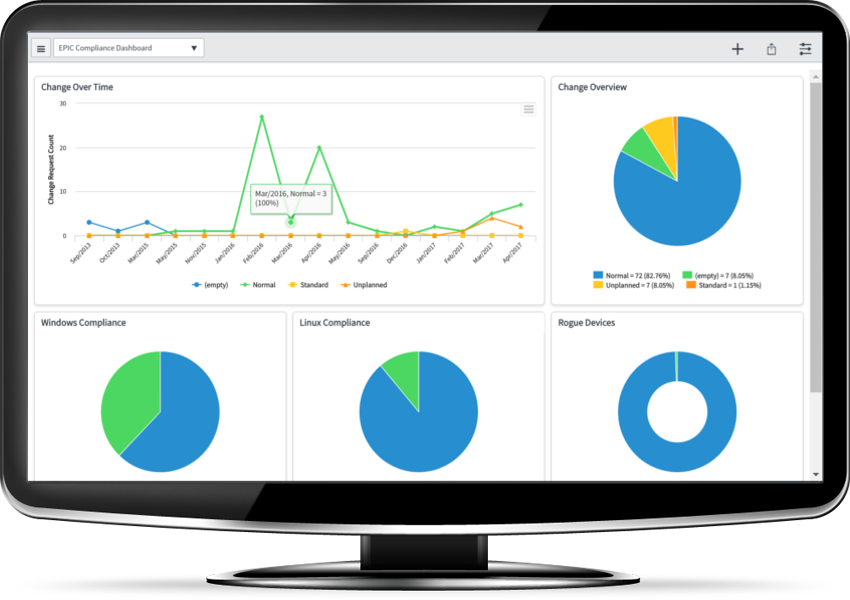 Take Control Over Your Epic Systems
Get the visual clarity you need for your critical infrastructure.
With our Epic Health Dashboard, you can take full advantage of your technologies and prevent future outages. Think stress-free, headache-free, and clutter-free.