Contact
SNOW Day
Having trouble hiring ServiceNow Dev or Admins? Need expert assistance for only a few days or maybe even just a few hours? Don't want to commit to hiring FTEs? We've got you covered! Take a SNOW Day. We can solve your ServiceNow issues quickly for a day or a week, whichever works best for you.
Contact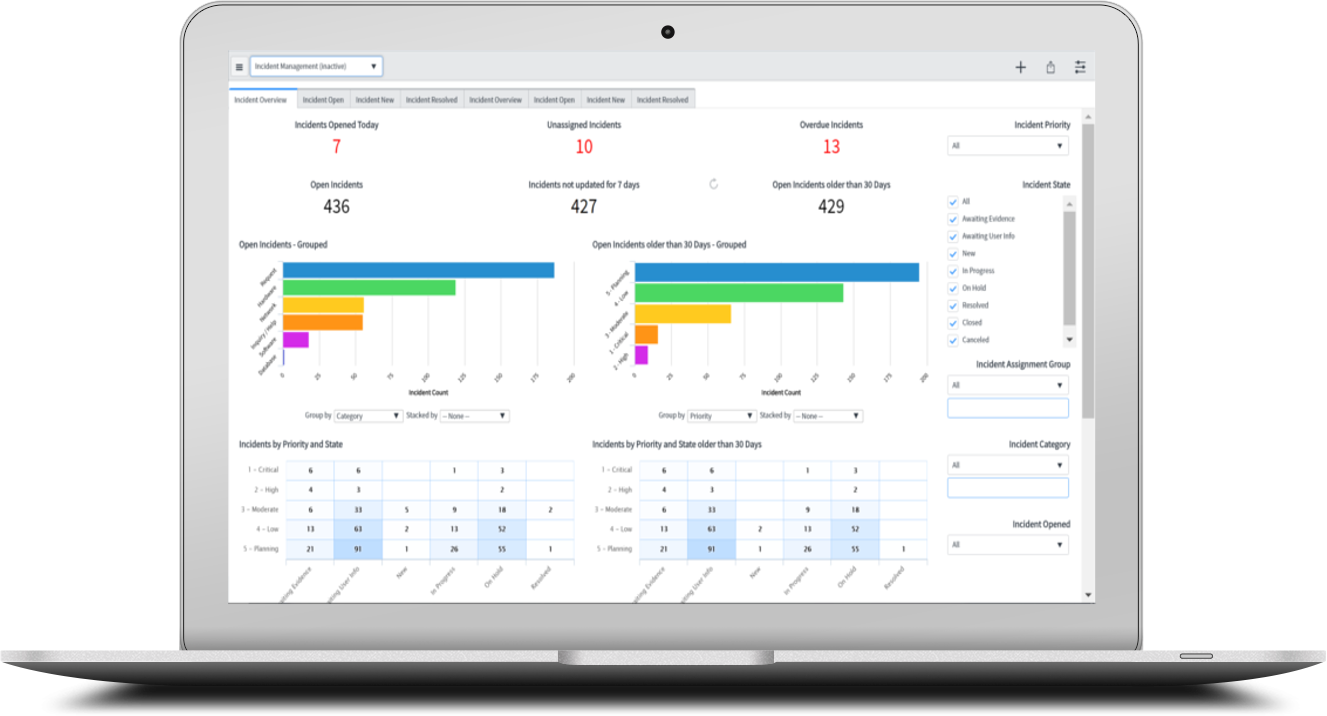 Development tweaks
Expert advice
Integrations
Business process automation
Workflow tweaks
Instantly resolve ServiceNow issues preventing your business's productivity
Q: 
How long will you help us?
A:
Anywhere from a few hours to a week or two.
Q: Who benefits from this solution?
A: The entire IT department will benefit from this ServiceNow-based solution.
Q: Who performs the work?
A: One of our certified ServiceNow experts.