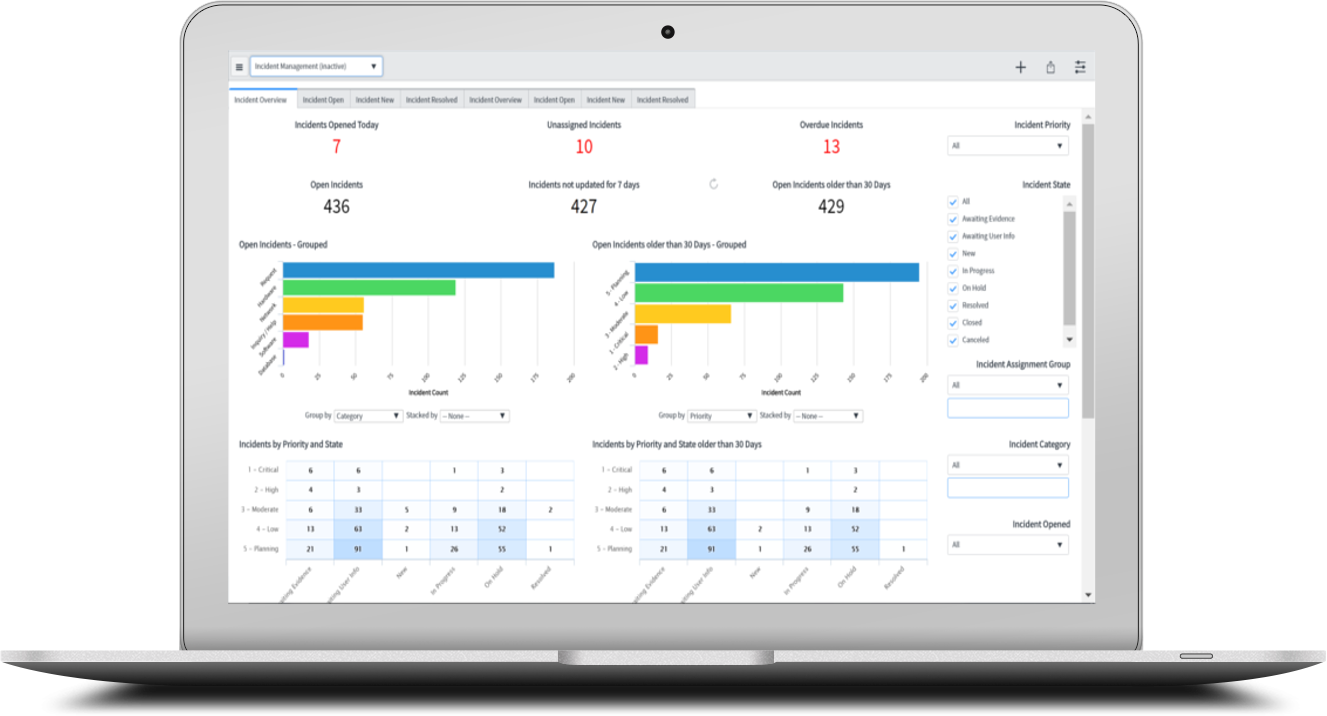 Take a SNOW Day With Us
We'll fix your ServiceNow issues, even if it's only for 1 day
Ever needed a quick fix or some help with ServiceNow, but didn't want to manage another big project? Just need help for 1 day (or 1 week)? Take a SNOW Day.
Onboard Employees In 15 Seconds
Tons of corporate emails are antiquated—automate your HR environment quickly.
Get up-to-date with our HR Automation. Automate everything from employee verification to off-boarding and more.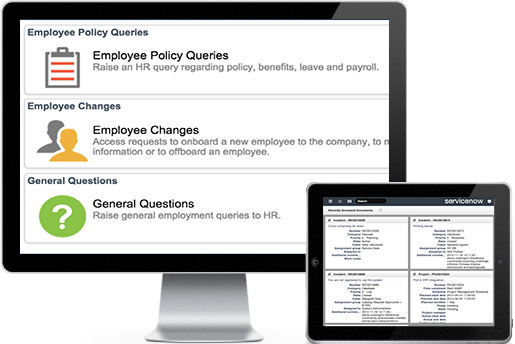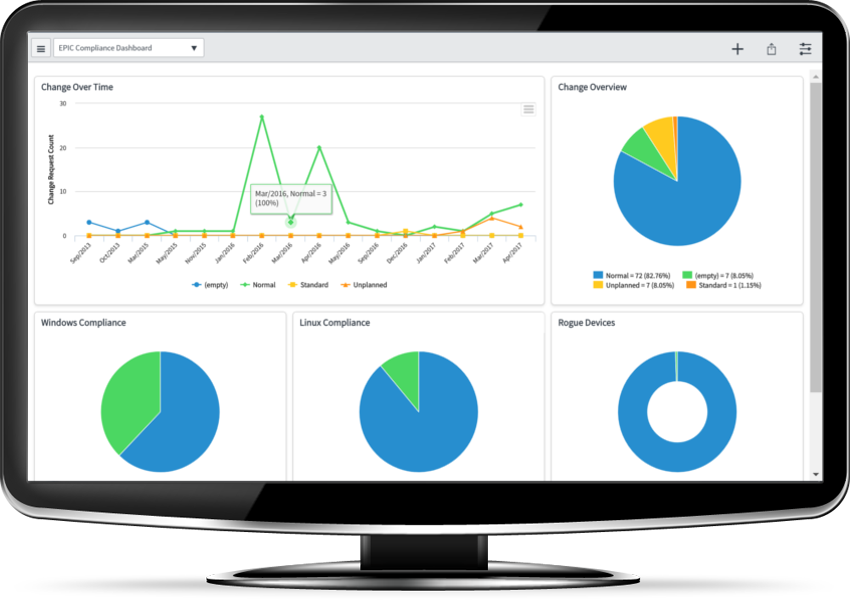 Take Control Over Your Epic Systems
Get the visual clarity you need for your critical infrastructure.
With our Epic Health Dashboard, you can take full advantage of your technologies and prevent future outages. Think stress-free, headache-free, and clutter-free.